If you are visiting our plant location for the first time or regularly it is important to understand best practice so everyone can remain safe.
Arriving onsite at a plant

Key Points:
Minimum PPE requirements must be met
Park in the designated area
Use the marked walkways to the Plant Supervisor Office / Cabin
The vehicle being used to collect should be a suitable size and weight capacity for collecting the concrete (1m3 of concrete weighs roughly 2.3 tonnes) depending on the product moisture content
The plant team will direct you to the required loading area
Listen and follow everything the plant team advise
Once loaded, you will be sent a proof of goods receipt sent to your email.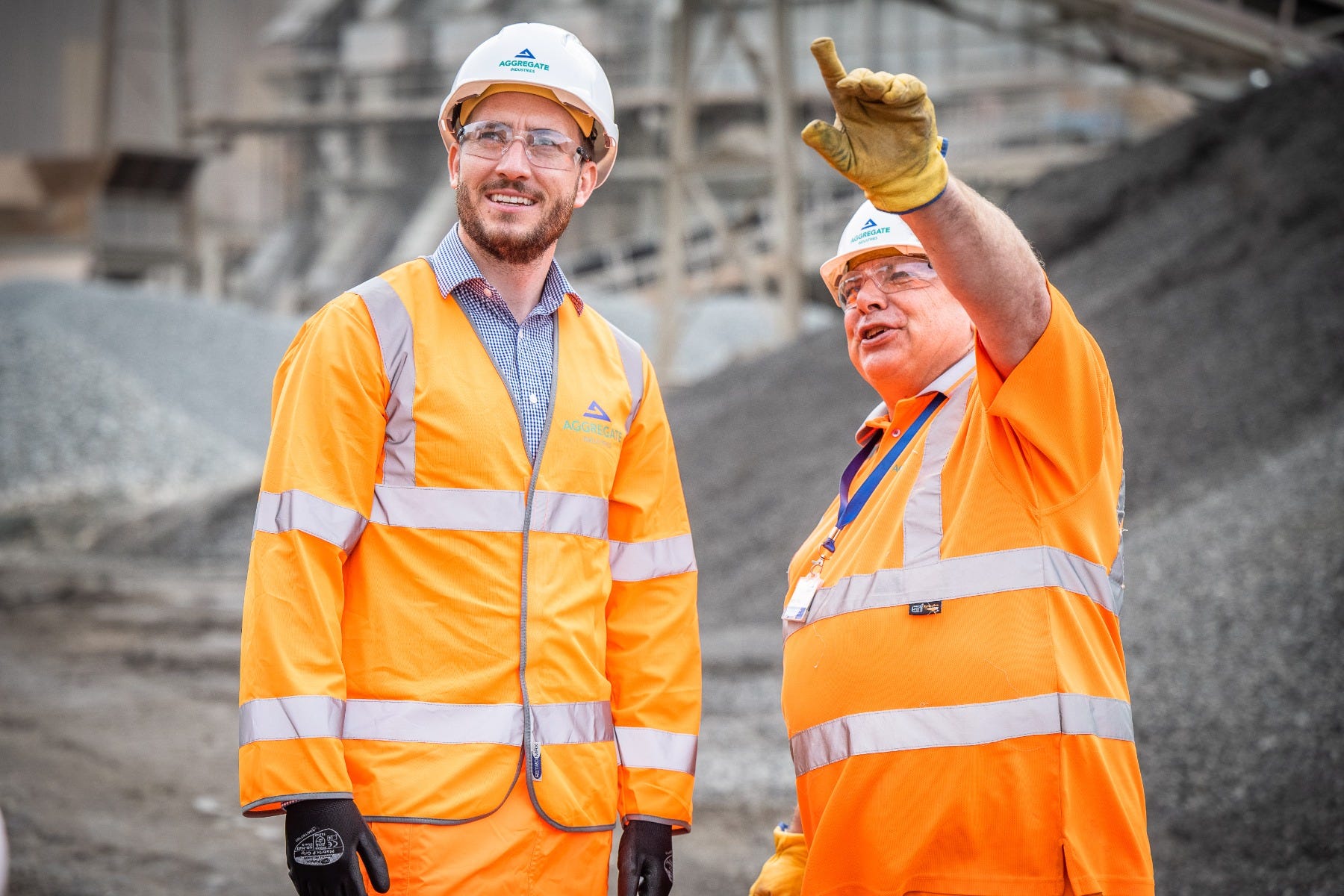 What information may I get asked onsite?
Have you been here before?
Product you intend to collect
Volume (m3) of concrete you intend to collect
Full name / Company
Purchase order number (if required)
Your vehicle registration
What is the minimum PPE?
Please read our PPE guide here.
Shorts and opened toed shoes will not be allowed onsite.